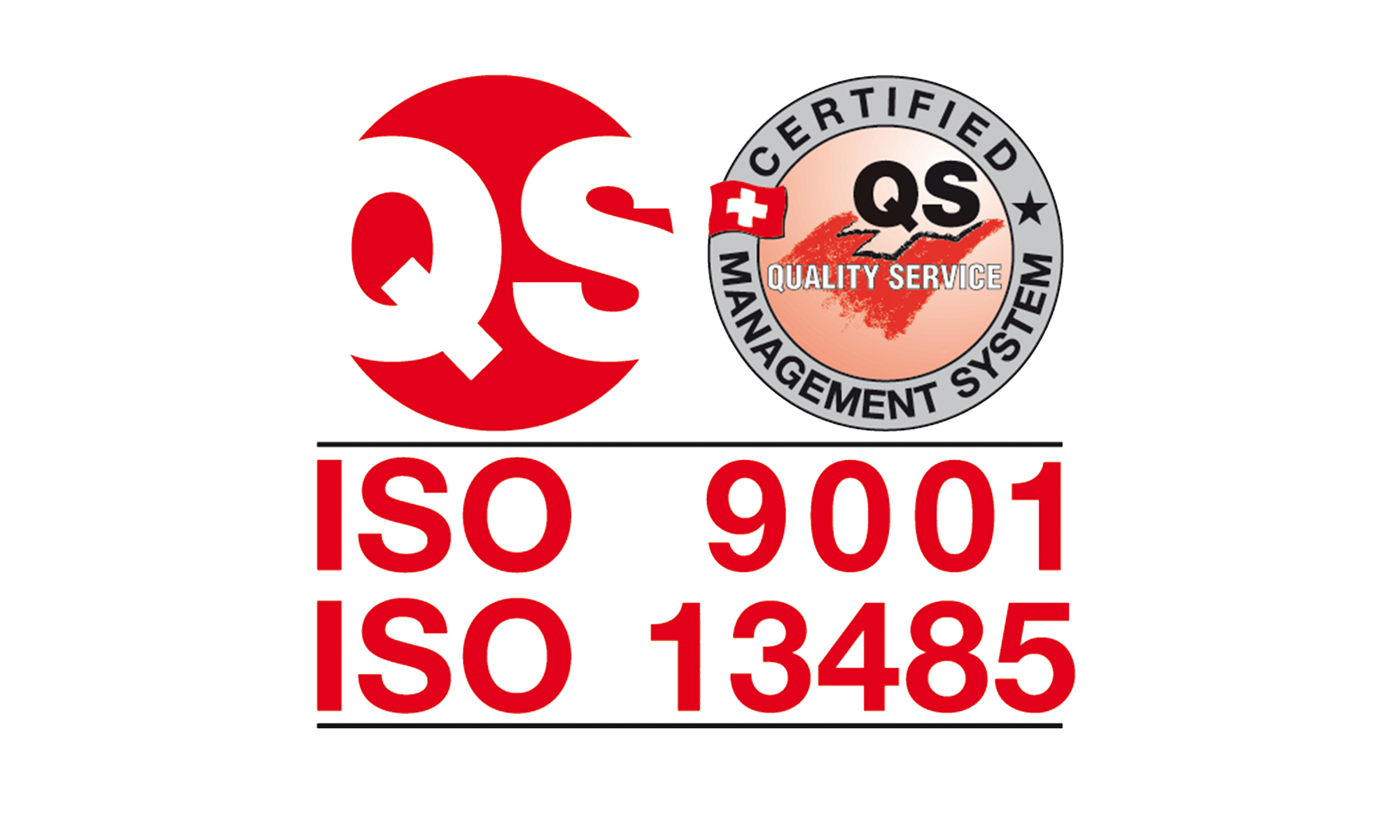 ISO certification
Trade in medical devices and protective equipment QS Zürich AG, an accredited certification body, certifies that our company's management system has been thoroughly assessed and complies with the requirements outlined in the following standards:
EN ISO 9001:2015 EN
and
EN ISO 13485:2016 EN
Our management system encompasses the trading of medical devices and protective equipment, in addition to consultancy services.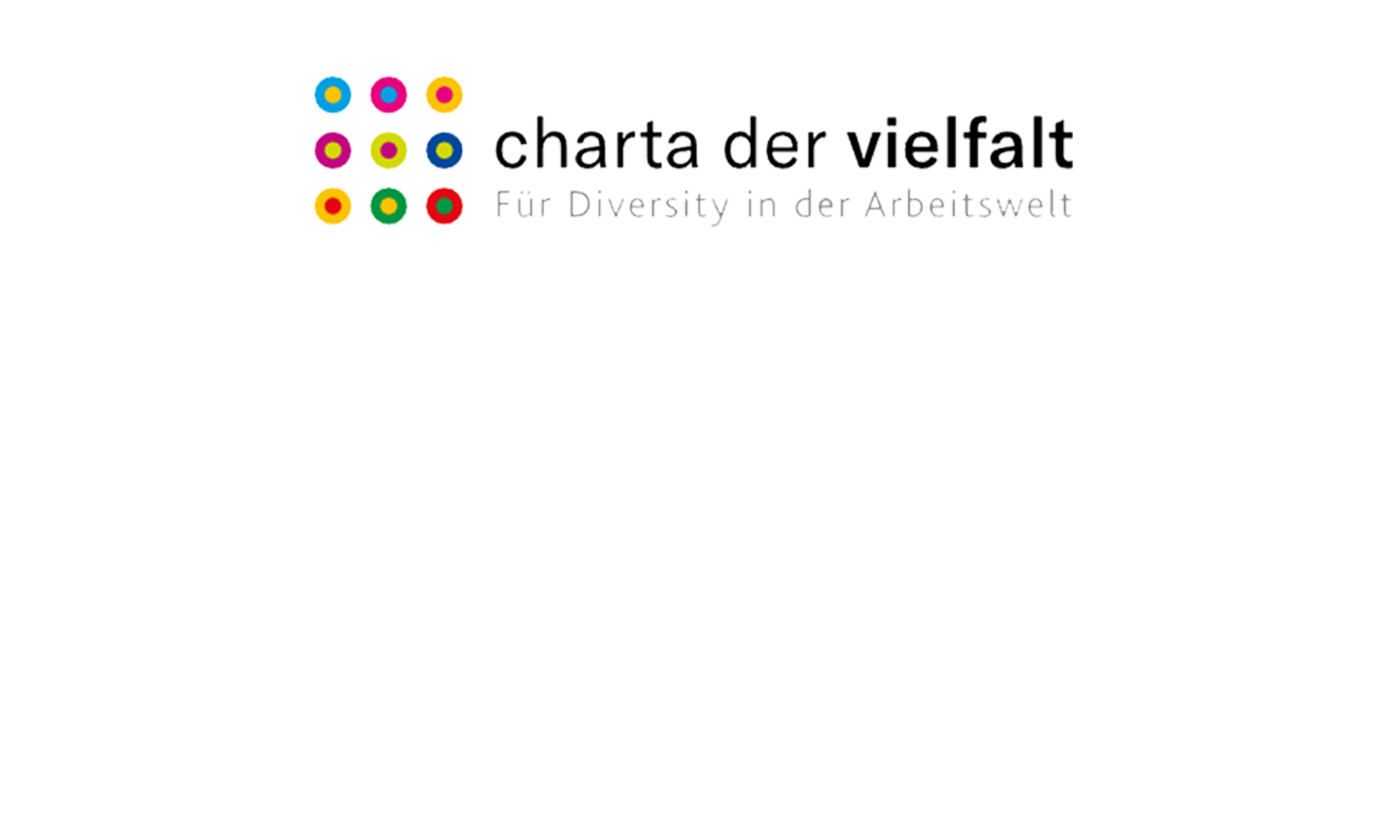 AMPri signs the Diversity Charter
The Diversity Charter is an initiative aimed at promoting diversity within companies and institutions, operating under the patronage of Federal Chancellor Olaf Scholz.
By endorsing the Diversity Charter, AMPri is sending a clear message in support of diversity and tolerance in the corporate sphere. It signifies our appreciation for all employees, regardless of factors such as age, ethnic origin, nationality, gender, gender identity, physical and mental abilities, religion, ideology, sexual orientation, and social background.
"In today's society, diversity is more prevalent and intricate than ever. This underscores the importance of fostering respectful and appreciative interactions in the workplace," says Charter Managing Director Corina Christen. "By signing the Diversity Charter, AMPri commits to acknowledging and respecting the diversity of our society and its needs, both within and outside the company. By endorsing the charter, we demonstrate our firm belief that the diverse requirements of employees should be incorporated into the organization's internal structures. Diversity is not merely a concept to uphold daily; it must also be substantiated by action," adds Charter Managing Director Franzi von Kempis. Diversity management transcends all aspects of our organization.
The underlying concept is as follows:
An organizational culture where diversity is embraced as the norm ensures that all employees can contribute their potential to the fullest. This culture also nurtures a diversity of ideas and products that the organization represents. An increasing number of companies and institutions recognize these advantages, with more corporations, companies, public institutions, clubs, foundations, and associations now endorsing the Diversity Charter.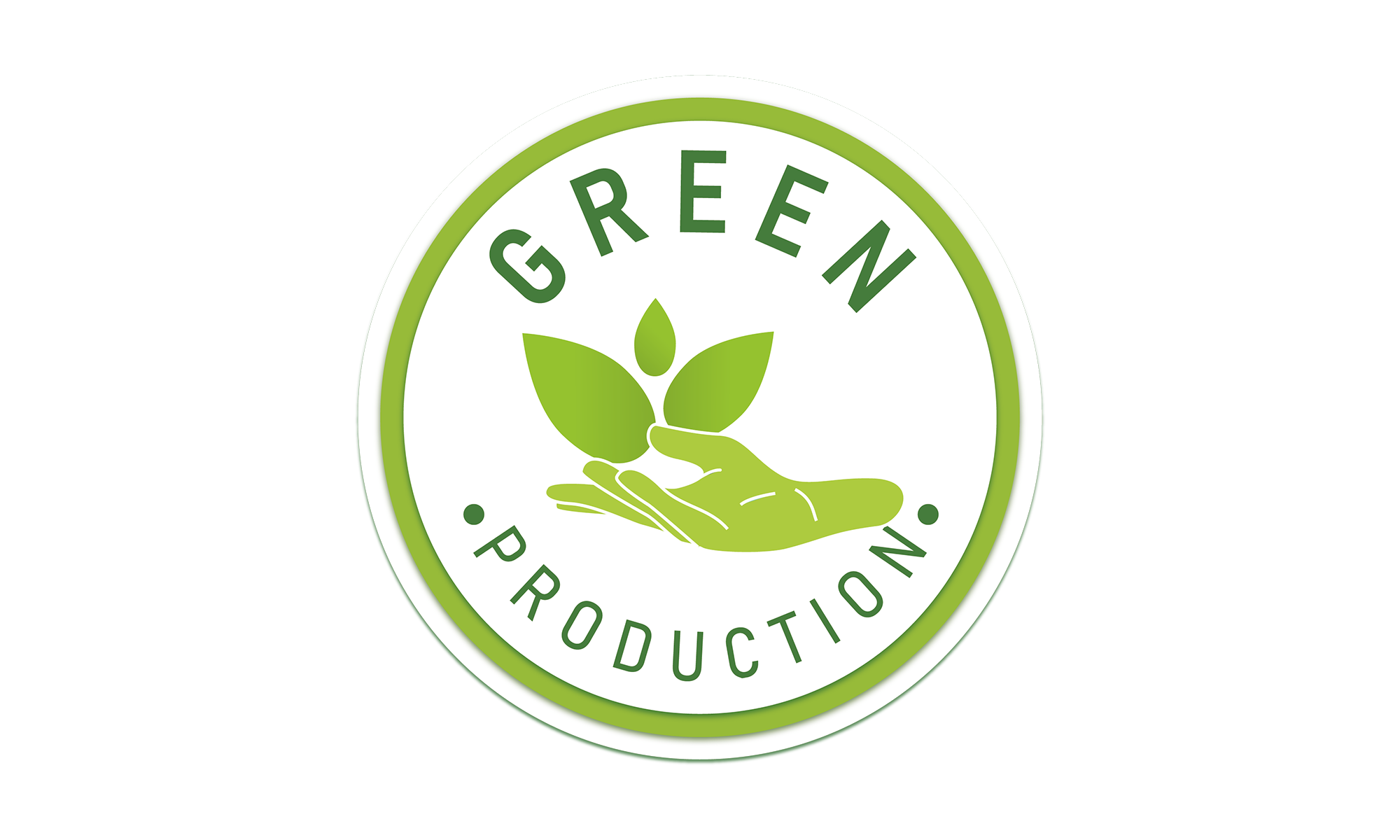 Green Production Label - substainable action with the AMPri Label
We've long held a strong commitment to sustainable and environmentally-friendly production and manufacturing processes. As a result, we've introduced the "Green Production" environmental label to appropriately identify products in our range that have been developed and manufactured in a particularly sustainable manner. This designation is exclusively granted to products from production facilities that engage with our environmental assessment system and undergo our closely monitored and evaluated Continuous Improvement Process (CIP).
What specific criteria must a production facility meet to qualify for the Green Production environmental seal?
Our primary focus isn't on achieving one-time savings of a certain percentage, but on ongoing measures that production facilities undertake to positively impact their environmental footprint. Aspects like water consumption, energy usage, and packaging materials can be included and meticulously analyzed. It's vital to consistently contribute positively to the environmental balance and maintain a steadfast commitment to environmental concerns.
To ensure this, production facilities are required to submit an environmental improvement report every six months. We then evaluate these reports and verify the information during annual on-site audits. Our goal is for production facilities to achieve an environmental score established by AMPri to become eligible for the Green Production environmental seal.
The environmental score is determined by the weighting of various environmental factors, the annual factor, and the degree of fulfillment. For instance, water and energy consumption carry significant weight, while other considerations may include material efficiency, packaging, or ISO 14001 certification (an accredited environmental management system).
The annual factor is initially aligned with the weighting, decrementing one point each year until the measure is removed from the assessment. Consequently, production companies are continually encouraged to implement new measures to maintain the "Green Production" environmental seal for their products. Each measure remains in the assessment for a maximum of 3 years.
Degree of fulfillment: 3 = fully fulfilled; 0 = not fulfilled, not applicable.
Our firm emphasis on an ongoing and rigorously monitored Continuous Improvement Process (CIP) means that one-time improvements of a certain percentage are viewed as suboptimal. We perpetually monitor our processes and anticipate continual enhancements. Our unwavering focus is on environmental concerns. We've collaborated with production facilities for years towards this common objective. AMPri is synonymous with consistency, reliability, quality, and responsibility.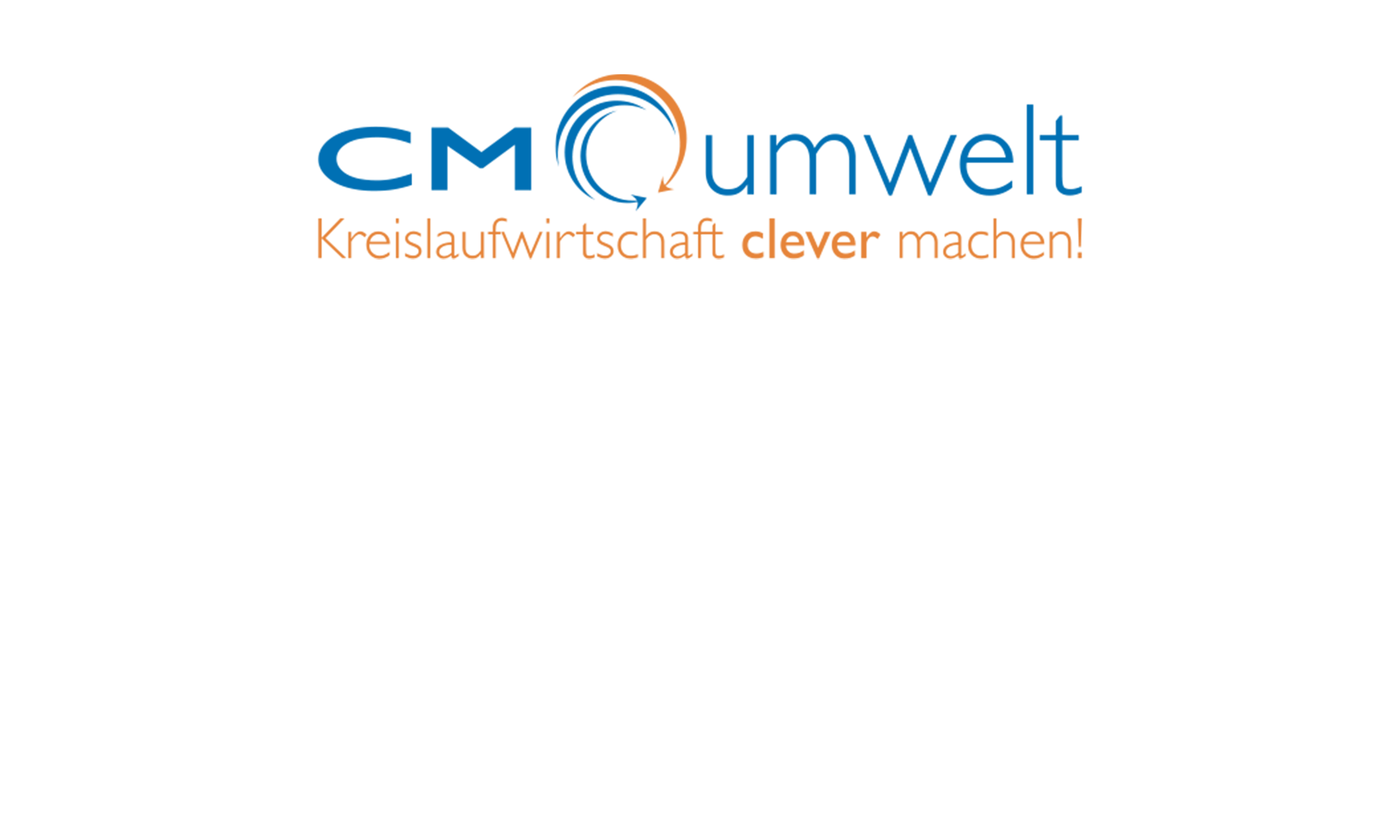 Collaborating in partnership with CM Umwelt
CM Umwelt, in conjunction with municipal waste management firms, cities, industry partners, and start-ups in the sector, is dedicated to advancing Germany's economy through the implementation of innovative ideas and measures. It is our collective responsibility to conserve energy and resources in order to safeguard the climate. Recyclable packaging is transformed into fertilizers and soil as organic biowaste, breathing new life into the natural cycle principle. For your convenience, AMPri has assessed packaging as a retail partner, taking into account existing sorting and recycling systems, sortability, separability, and any potential incompatibilities concerning recyclability. The packaging tested for recyclability has been classified as 100% recyclable, meeting the minimum standards set by the Central Packaging Register Foundation. As a retailer, you have the opportunity to access certificates for selected PE disposable aprons, (PE) disposable gloves, cotton buds, wooden mouth spatulas, PE air cushion pads for shipping, and disposable mouthguards, making them available to your customers.

Zertifikat AMPri PPK Box für PE-Schürzen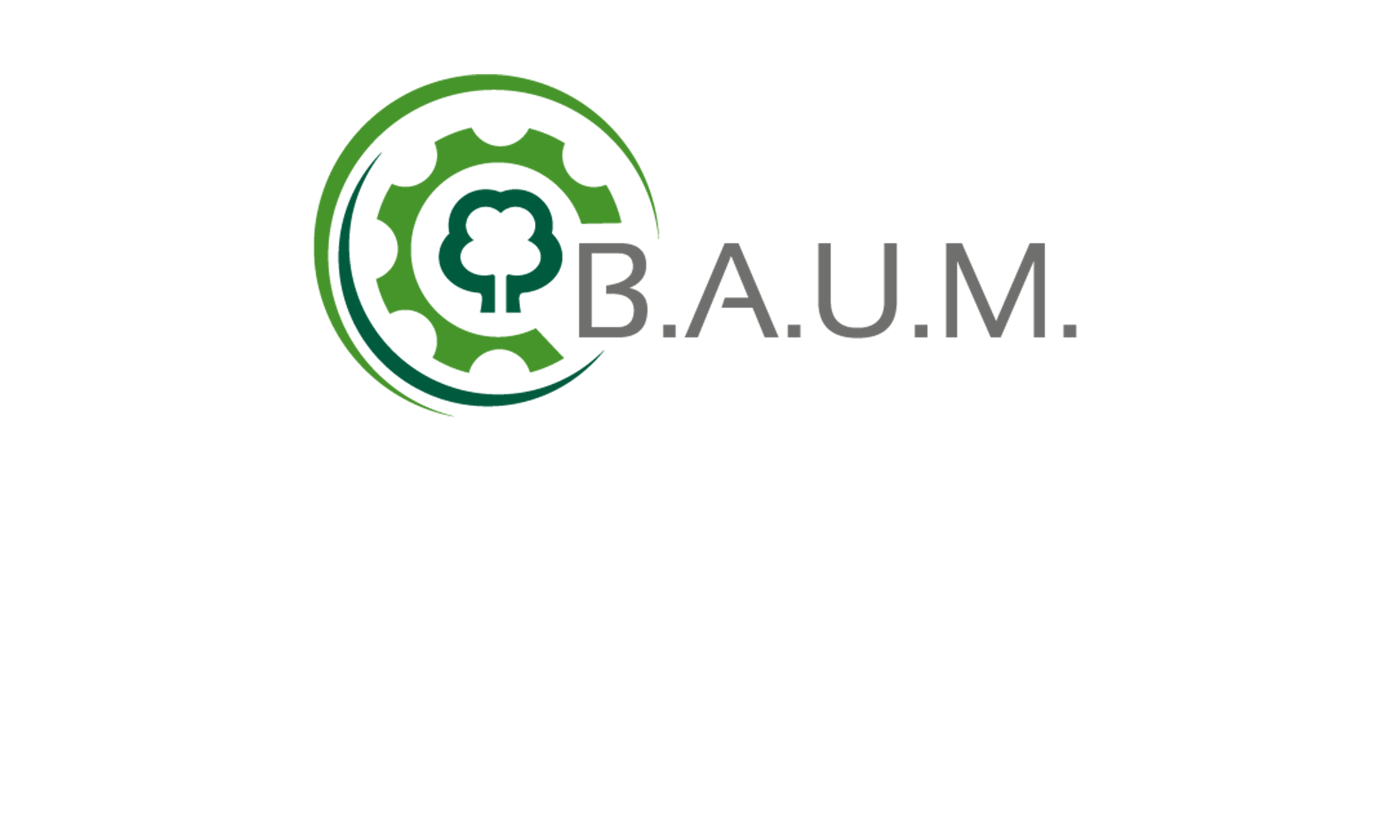 AMPri operates stainably: since 2023 member of B.A.U.M. e.V.
The Bundesdeutscher Arbeitskreis für Umweltbewusstes Management e.V., or B.A.U.M. e.V. for short, is a leading non-profit environmental initiative in Germany. Since its foundation in 1984, B.A.U.M. e.V. has made it its mission to promote environmental protection and sustainability in business and society. Since July 2023, AMPri Handelsgesellschaft mbH has been a committed member of the B.A.U.M. e.V. support group. This partnership underlines our commitment to sustainable business and environmental protection. We are determined to further expand our activities within the framework of this co-operation and, together with B.A.U.M. e.V., to drive positive changes towards an environmentally friendly and socially responsible business world. By joining the B.A.U.M. e.V. support group, we are sending a strong signal that we are actively committed to a more sustainable future and will continue to promote environmentally friendly practices and social responsibility. We look forward to a successful collaboration and the opportunity to work together to find solutions to the challenges of our time.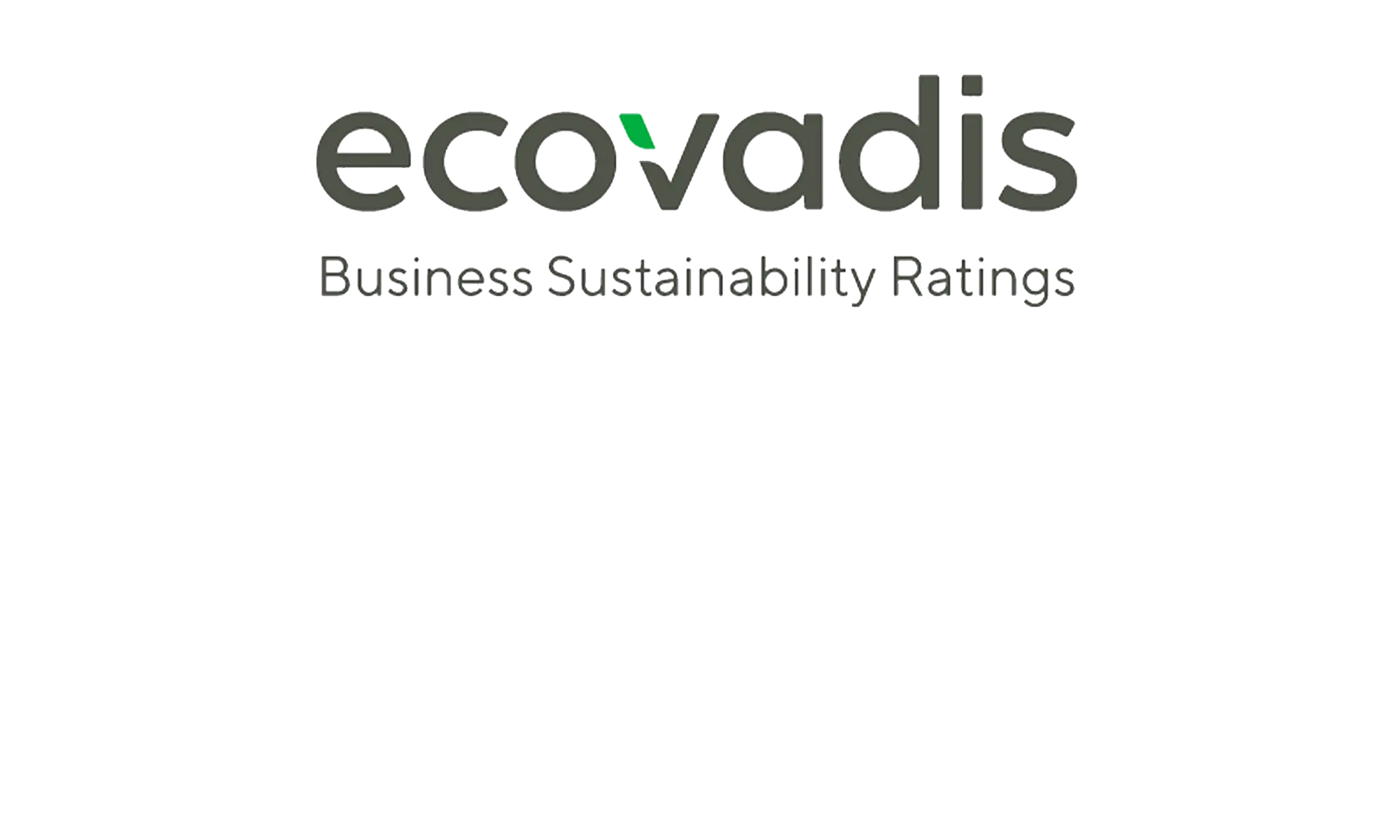 Transparenz und Leistungsverbesserung im Bereich Nachhaltigkeit
EcoVadis audits companies worldwide and issues highly reliable sustainability ratings. More than 100,000 companies in over 175 countries currently work with EcoVadis to obtain independent certification. A common platform, a universal scorecard, benchmarks and various tools aim to achieve transparency and improve performance in the area of sustainability.
AMPri was awarded silver in the sustainability rating, with EcoVadis evaluating the key areas of environment, labour and human rights, ethics and sustainable procurement. As a retailer, you have access to certificates, documents and assessments of your wholesaler within the EcoVadis network, can compare them transparently and use them for your own assessment.

EcoVadis network, enabling you to make transparent comparisons and utilize these resources for your own evaluations.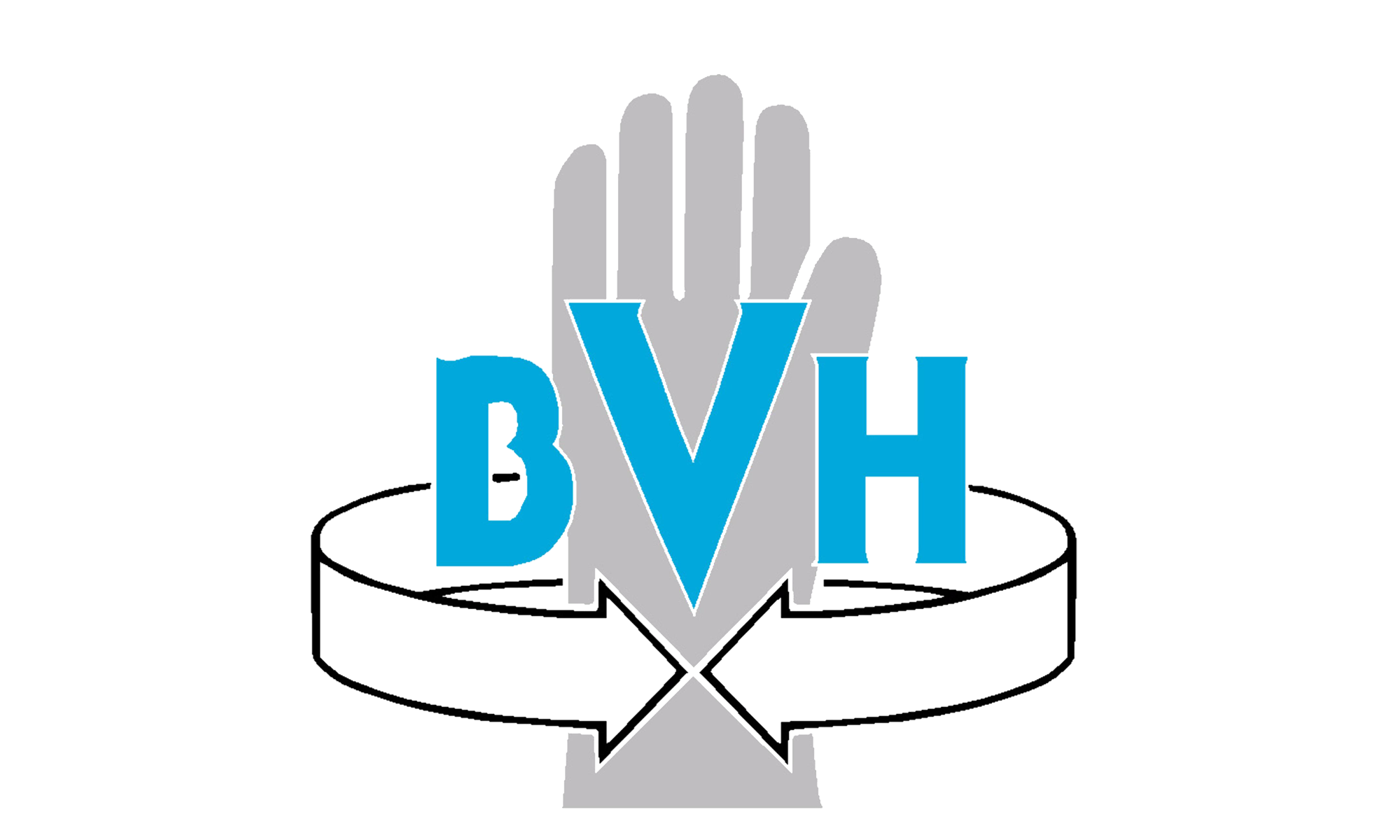 Qualifiziert für optimalen Hand- und Hautschutz
Qualified manufacturers of protective gloves and skin protection products have come together to form the German Hand Protection Association. Their mission is to provide factual information and expert advice to decision-makers and users from all manufacturers on the topic of hand and skin protection. In addressing current issues, we offer you a foundation for choosing appropriate protective measures to maintain the well-being of hands in the workplace. The German Hand Protection Association disseminates all information related to hand and skin protection in a professional and manufacturer-neutral manner. Through the association's efforts, the BVH aims to assist decision-makers and users in the selection and application of suitable protective products. The objective is to reduce the still significant number of hand injuries and skin conditions by providing accurate information.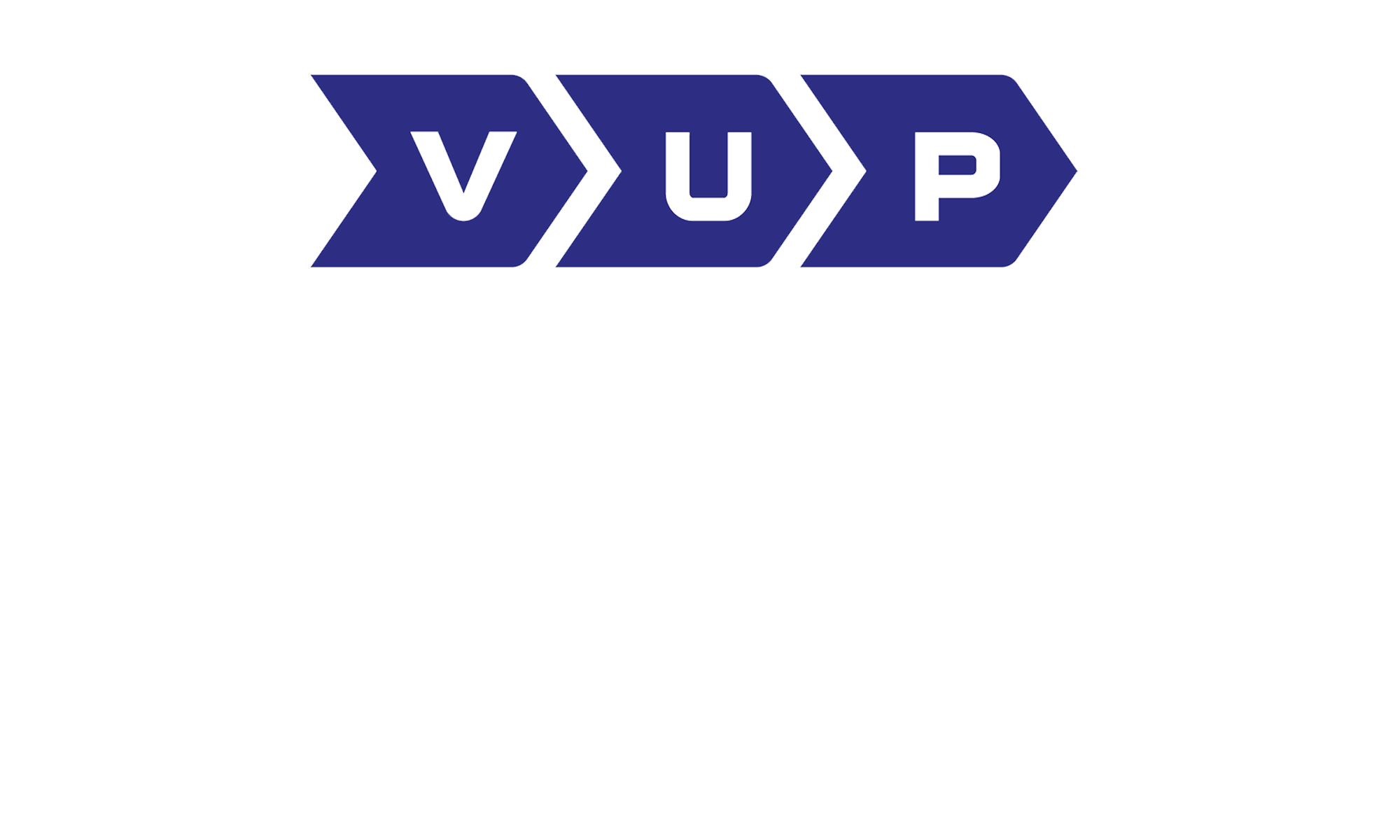 AMPri - Mitglied des Deutschen Verbandes Unabhängiger Prüflaboratorien e.V.
AMPri holds official membership status with the VUP, ensuring adherence to the quality criteria stipulated in its statutes. The VUP's mission statement is dedicated to fostering quality, expertise, economic prosperity, and enhancing the recognition of companies, entrepreneurs, and their employees operating in the service laboratory sector.