The AMPri Competence Center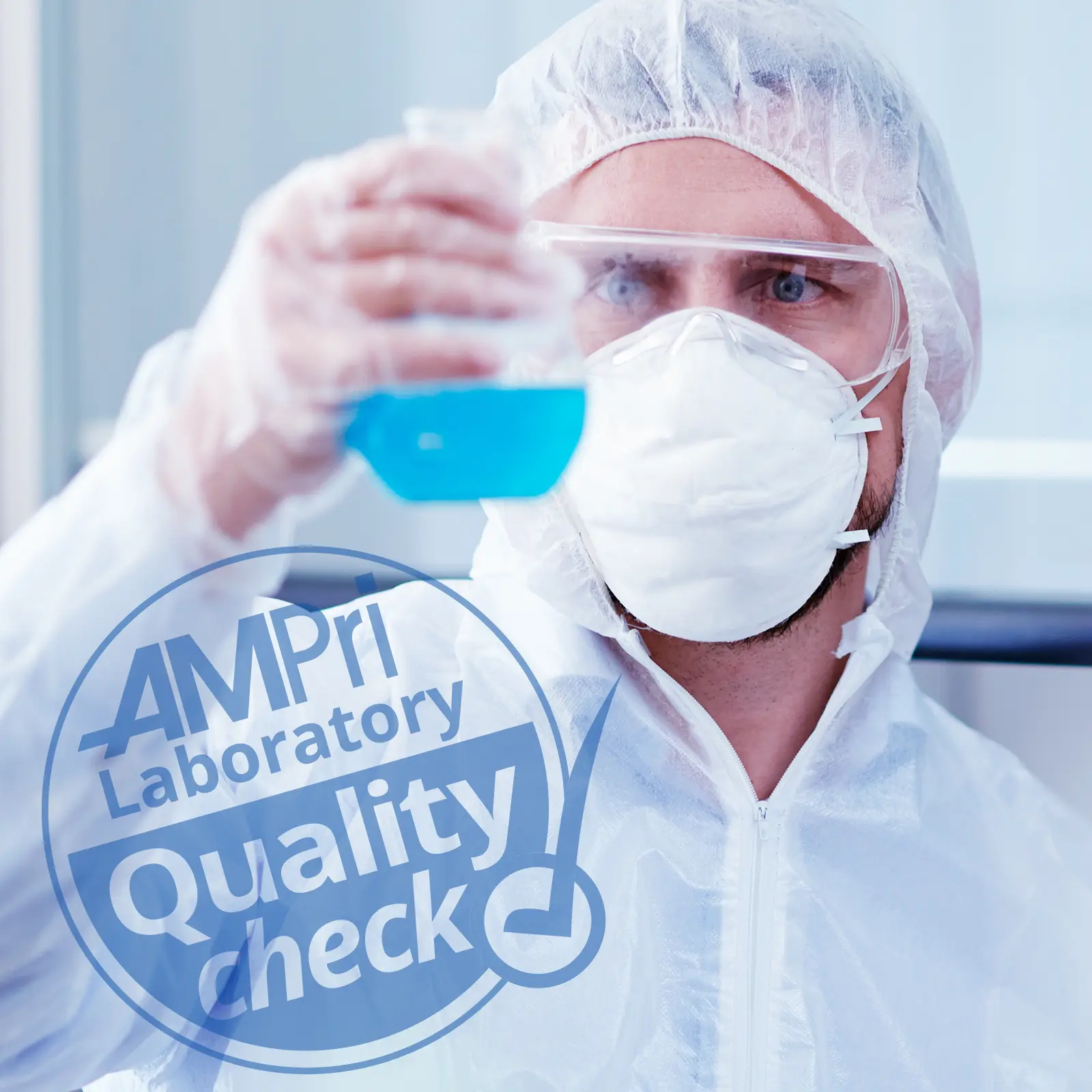 Academy, practice area and in-house laboratoy
Our goal is to protect health, the highest good of mankind, in the best possible way by providing suitable products as personal protective equipment or medical devices of the best quality. The Academy creates networks. We analyse, you profit. We teach, you learn. We share knowledge. Bundled specialist knowledge, well structured and conveyed by competent trainers. This is what you can expect as a training participant during a seminar at AMPri. Seminars and training courses are either geared to specifically requested products or developed on a cross-thematic basis. Company training courses that are specifically geared to your product range are also offered. The seminar contents are individually tailored to your wishes.
Academy Practice Area
Test the best! Test products live in the practice area. Hands-on! In the Practice Area of our Competence Centre, you now have the opportunity to test our gloves under realistic conditions of use. Test us and our high-quality protective gloves on your hand and let us advise you directly on site which protective glove is the right choice for your (or your customer's) application/requirement. In the Practice Area, you will find 6 stations that depict realistic areas of application. From the use of protective gloves in wet and/or oily working environments, areas where gloves are required for delicate work and protective gloves used as protection against dirt or in use with chemical substances such as those found in cleaning agents. All these areas can be tested on site with our gloves. The practice area allows us to prove the quality of our products so that you do not buy a pig in a poke. You know what you have on your hands and can therefore advise your customers in the best possible way and equip them with innovative, high-quality protective gloves.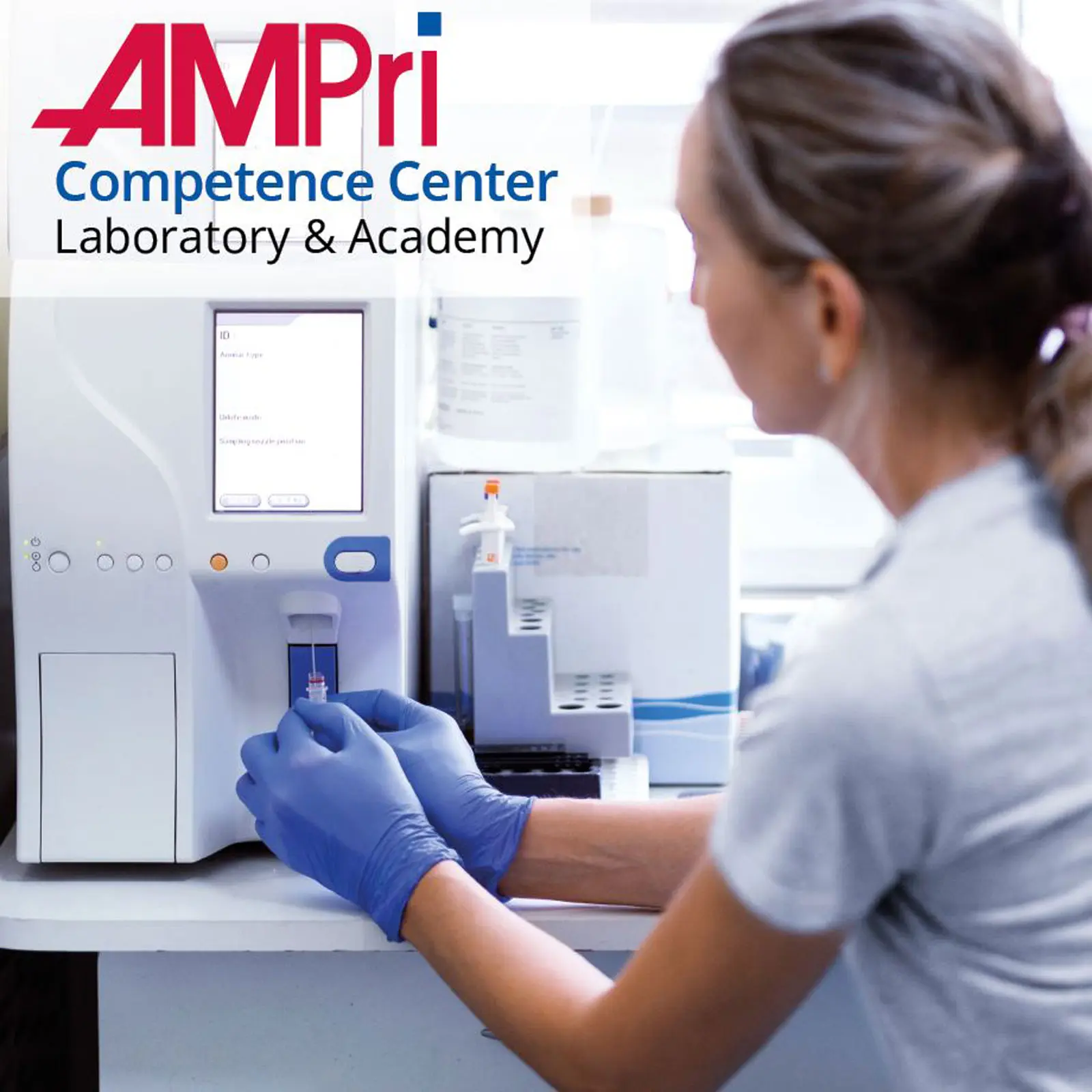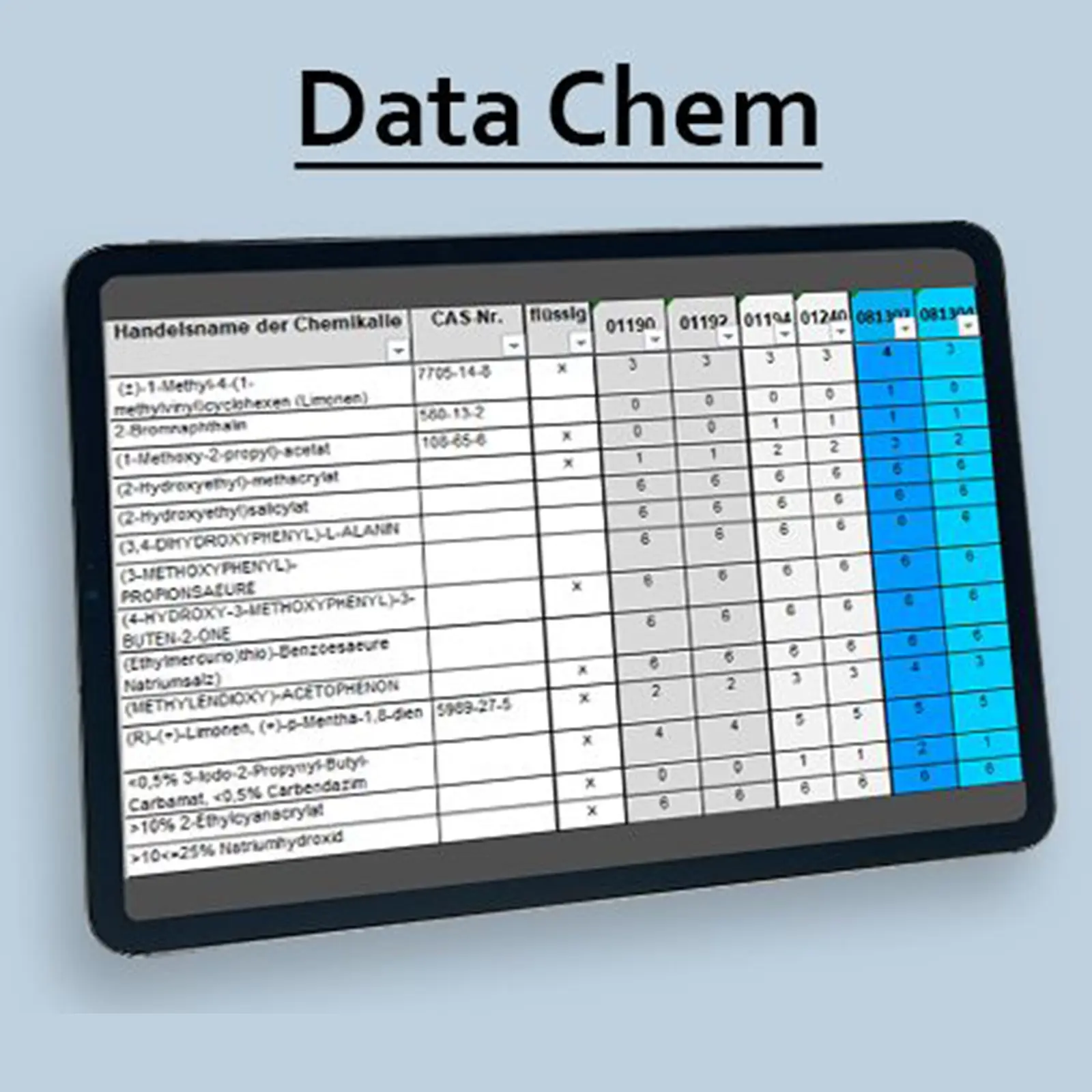 Find the right disposable glove with

DataChem Table

With DataChem Basic, users can find the most suitable disposable glove for handling simple chemicals Special care is always required when handling chemicals. The right protective equipment, including disposable gloves, is therefore essential to protect against possible injuries or burns. With DataChem Basic, we have now created a practical overview that helps users to find the right disposable chemical protective gloves. The list is available 24 hours a day and can also be used internationally thanks to the simple search option using the CAS number. If you would like to be up to date on DataChem at all times, please visit us regularly on our website. The list indicates the respective performance levels, i.e. how long the glove may be worn. The following performance levels are defined according to DIN EN 374-1:2018-10. Since products of performance level 0 are only exposed to short-term contact, we have defined the two subcategories A and B for this performance level:

An important topic is the chemical resistance of protective gloves, which is a very important part of our testing services. Within the last few years, a very valuable database has been created which can provide us with results on chemicals and various chemical mixtures within a very short time: The DataCHEM.

Database for individual substances and mixtures
2500 mixtures
Database for all chemicals
Results also possible for very thin protective gloves with a layer thickness of 0.05 mm
Currently we can offer our customers 37 different chemical protective gloves